Here you'll find photos and biographies of all our talented Glasgow hairdressers so you can get to know us a little better.
We all love hairdressing, and have a passionate commitment to make all our clients look and feel fabulous!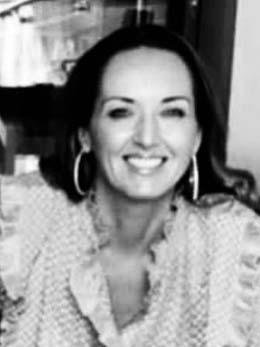 Geraldine – Director
I have been doing hairdressing now for over 30 years, worked with some amazing hairdresser in my time and hopefully learned many lessons along the way.
What do I love about it?
The people, the training and especially the magic of changing someone's view of themselves simply by finding the right style/ colour. THAT'S job satisfaction!
I delight in watching my team grow year on year and I will endeavour to strive for excellence amongst us all at Complete Salon. My aim is for every single client to achieve their hair dreams and feel their very best self.
Favourite Pastime: Chilling with my hubby and 2 beautiful daughters, oh and mucking out the odd stable.

Favourite Animal: Love them all but especially my little mare Josie.

Favourite Food: Prawn Gamberoni accompanied by a cheeky wee Sauvingon.

Favourite Quote: "Life is like riding a bicycle, to keep your balance you must keep moving".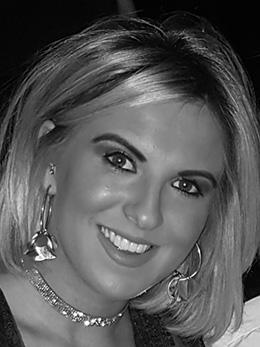 Jennifer – Senior Stylist
I started my Complete journey as a school girl, when asking Geri what should I do, she quickly signed me up to be a hairdresser. 12 years on I am now super busy within the salon, specialising in precision cuts and perfect hi-lighting skills. I never let a client leave until their hair is exactly what I'm are looking for and love working within a great team and lovely clients.
Favourite Pastime: Love being a first time Mum and spending time with my Son.

Favourite Animal: Yorkie's.

Favourite Food: Anything home cooked will suit me fine.

Favourite Quote: "Treat your family like friends and your friends like family".